I cannot be the only one...who was late to the greatness that is Google+. I have been amazed at the ease of making friends and building circles on Google+, so much so, that I haven't been to my own Facebook page in days. In honor of my new found love affair with Google+, I decided to give a little extra love to my favorite shares from last week. Check out these blogs for fantastic inspiration in fashion, food, and family (and if you are already a big time Google+'er, share and +1 these babies).
Beauty Trends to try this Spring: Cat Eyes from Shoplinkz
Oh this fabulous eyeliner cat eye, so classically beautiful while daring at the same time. I am waiting for the Hubs to ask me out so I could give this a go (and break out of this dreadful
Mom Rut
). Visit the blog
Shoplinkz
for even more spring beauty inspiration.
photo credit: http://blog.shoplinkz.com
6 National Grapefruit Month Ideas: Broiled Grapefruit from Oubly
This sounds a little on the crazy foodie side, but personally Grapefruit is my perfect combo of sweet and tart, add those attributes with honey, cinnamon, and banana slices, and it's even better (although, I am sure my
picky 6 year old
will not be partaking in this deliciousness). Check out the blog
Oubly
for the other five grapefruit inspirations.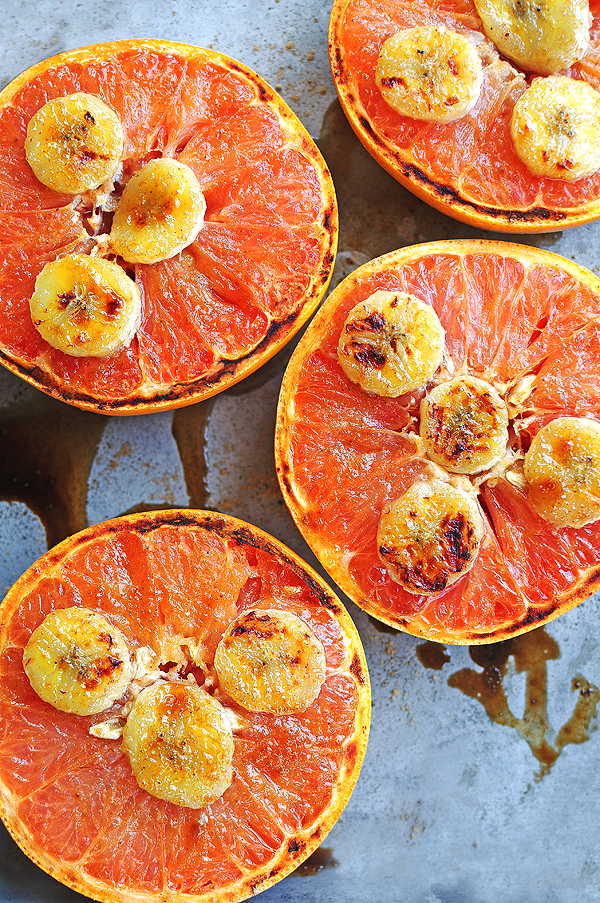 photo credit: http://shewearsmanyhats.com
Any crafting ideas that are easy on the wallet and will keep my Sonny Boy entertained for a half hour (minimum) are all right with me, and these star crafts from the blog
Powerful Mothering
look like they could do the job. Who knows, one crafty star could turn into an entire night's sky worth of starlight (and I don't think I am going to have to
force Sonny Boy
to craft these stars, like I did with the creation of Valentines, thankfully).
photo credit: powerfulmothering.com
Please visit one, or even better, all of these fantastic blogs for some motivation to add inspiration to the many different facets of your day-to-day life.
Oh yeah, if you are Google+'ing, add me to one of your circles and I won't be able to help myself but to add you back:
I Cannot be the Only on Google+